Quartek Group Inc. is pleased to highlight our recently enhanced Mechanical Engineering team.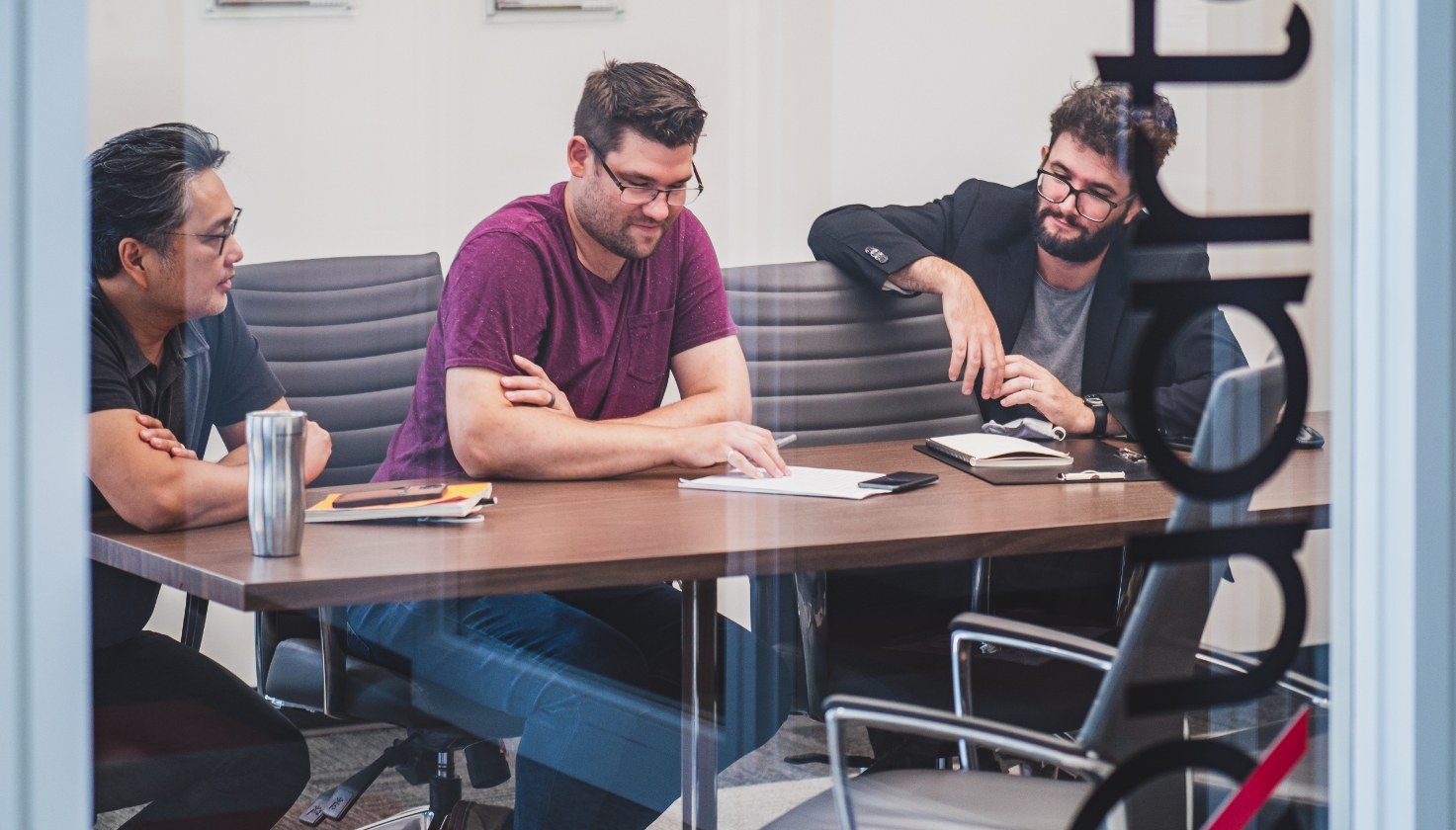 Mechanical engineering is seen as an integral component of our multi-disciplinary service offering, which in turn is a significant aspect of our corporate identity and vision. A Quartek niche in the marketplace is "one-stop shopping". We believe that this offers our development and building proponent clients convenience, better design and project management quality, and a higher level of accountability.In addition, we desire and expect that each discipline at Quartek is able to stand on its own in the marketplace, with an exemplary reputation for high quality design and deliverables, responsive and personable service and competitive fees. We believe that we are achieving this in the mechanical engineering area with recent personnel additions and developments in our firm.
At the end of 2016, Dave Stacey, P. Eng., joined the Quartek team as Manager of our Mechanical Engineering department. Dave brought over 25 years of experience in mechanical systems construction and engineering industry, most recently with a multi-national Engineering Consulting Services company. He is well versed in the design and implementation of Automated Building Control systems, HVAC equipment, Fire Protection and Plumbing systems. Mr. Stacey's experience in building construction, energy management, pumping systems and HVAC equipment application provides a perspective of practical design for maintainability and sustainability in an efficient manner. In addition, Dave places paramount value on client relationships and determining and delivering on what each Client wants and needs for a specific project. Dave and the mechanical team have a proven track record with working in multi-disciplined teams to provide productive, innovative and cost conscious mechanical designs for our clients.
Quinton Voskamp, EIT, a mechanical engineer-in-training and a graduate from Queen's University, joined Quartek early in 2017. Mr. Voskamp has had the opportunity to work on a wide range of projects during his time as an EIT. His 6+ years' project experience includes mechanical design and construction phase review for building systems including HVAC, building automation, pumping and fire protection. He also has experience in mechanical design, estimation, and commissioning for mineral processing plants.
Most recently, Craig Robinson, EIT, joined Quartek's mechanical engineering team in September of 2017. A graduate of Carleton University's elite Engineering Physics program, Craig is able to apply unique perspectives and skill sets to attacking design challenges while producing high quality technical documents. He is also engaged with our electrical engineering department, assisting with achieving first rate, integrated solutions.