The Quartek Group is pleased to announce the most recent addition to their robust team. Dr.Ian Ellingham will be working both as a land economist and architect.
Dr.Ellingham's academic background started with a Bachelor of Architecture from Carleton University, and an MBA from the University of Western Ontario. Later he attended the University of Cambridge, where he obtained a Master of Philosophy in Land Economy and, from Cambridge's Martin Centre for Architectural and Urban Studies, a PhD. His current professional memberships include, the Ontario Association of Architects, the Royal Architectural Institute of Canada (of which he was made a Fellow in 2010), and the Association of Ontario Land Economists.
Having worked as a development manager for many years, and with ongoing connections with Cambridge Architectural Research, he brings to Quartek both practical experience in creating and managing buildings, together with his applied research background in such fields as decision-making, human response to the built environment, and aspects of sustainability.
Based on research funded by such organisations as the British Government, the European Commission, the Ontario Ministry of Municipal Affairs and Housing, and Canada Mortgage and Housing Corporation, as well as private sector companies, he has written numerous journal articles and authored/co-authored a number of books, book chapters, and research reports, including:
Understanding Ugly:  Human Response to Buildings in the Environment  (2020) Ian Ellingham.  ISBN 978-1-9992680-1-5
'Probabilistic Approaches to the Measurement of Embodied Carbon in Buildings' (2018) Johannes Gantner, William Fawcett, and Ian Ellingham.  Chapter in book edited by Francesco Pomponi of the Institute for Sustainable Construction at Edinburgh Napier University:  Embodied Carbon in Buildings, Measurement, Management and Mitigation.  ISBN-9783319727950
100+25 Years: OAA Perspectives on a Quarter Century, (2014) Ian Ellingham and Gordon Grice. ISBN-13 97809693513-3-6
Whole Life Sustainability, (2013)  Ian Ellingham and William Fawcett.  ISBN-13 978-1859464502
Sustainability within the Construction Sector:  Life Cycle Costing and Assessment, (2013)  Oslo: SINTEF Academic Press.  Project Participant.  ISBN 978-82-536-1343-7
New Generation Whole-Life Costing, Property and Construction Decision-Making Under Uncertainty (2006)  Ian Ellingham and William Fawcett.  ISBN-13 978-0415346580  Shortlisted for the 2007 Royal Institute of British Architects President's Award for Research.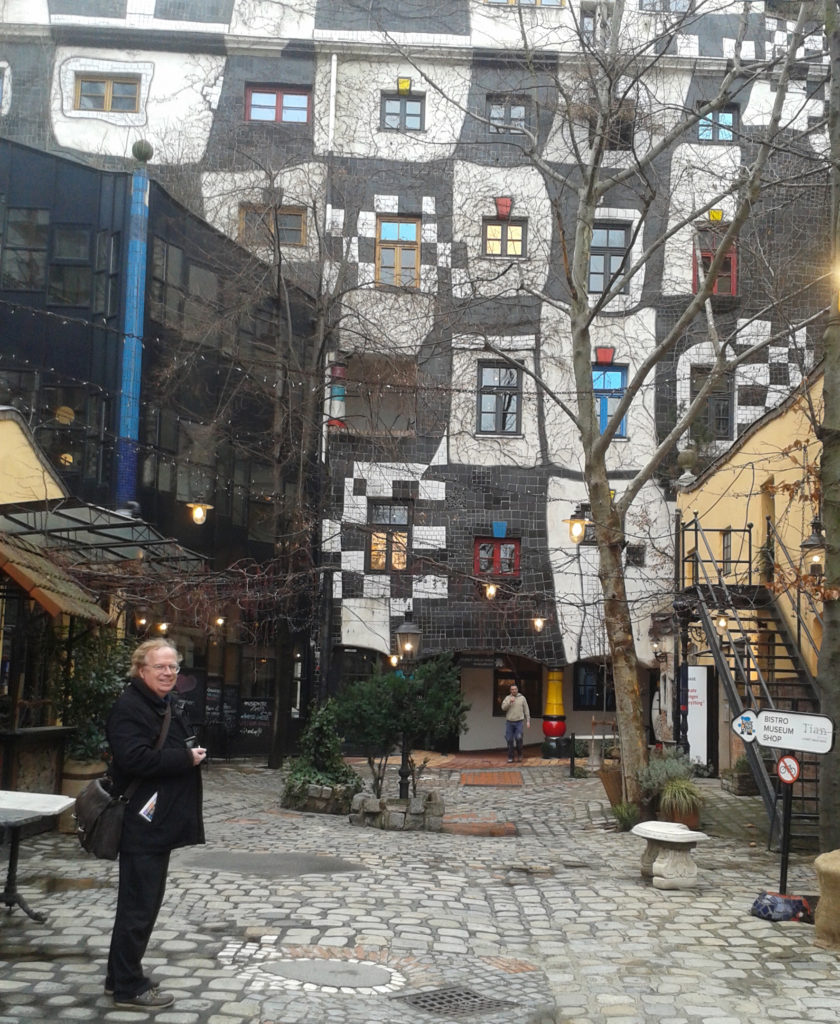 In the property industry, he has been active in many organisations, including: 
Current chair:  Niagara Society of Architects.
OAA Perspectives – The Journal of the Ontario Association of Architects.
Member of the Board of the Department of Land Economy, University of Cambridge. (Ongoing mentoring of doctoral students in Land Economy, University of Cambridge)
Member of the Dean's Committee, St.Edmund's College, Cambridge.
Served on various building industry design awards juries. 
Member of the Advisory Board for Alternative Development Standards, Ministries of Housing and Municipal Affairs of Ontario.
Member of Executive Committee of the Association of Development Consultants of Ontario.
The Quartek team is most excited about what Dr.Ellingham can bring to the substantial range of multi-disciplinary capabilities it can offer to clients.
When you cannot find Dr.Ellingham at Quartek, you might find him sailing, writing, or participating in amateur music (he plays the clarinet and bass clarinet in the Niagara Klezmenchen Klezmer Band, and the Niagara Falls Concert Band). He is married to Diana, a family physician working in the Brock University Health Services, and they have three children.