Michael Zuberec has left his office for the last time.  
The linked obituary has done well to speak to Michael's history and to the creative legacy that this local architect contributed to St. Catharines, the Niagara Region and building projects beyond.
The firm he founded (MacDonald Zuberec Architects) along with the complementary talents of fellow architect Norman MacDonald, also dearly missed since 2007, continues to thrive under the leadership of architects Harald Ensslen and Greg Redden, now MZE architects.  Among other architects and those many who knew Norman and Michael's only choice in neck attire, these gentlemen were affectionately known as the bow-tie boys. They were a classic partnership. The firm they created has been and continues to be, held in high regard by clients, public agencies and general contractors, trades, etc. in the construction industry.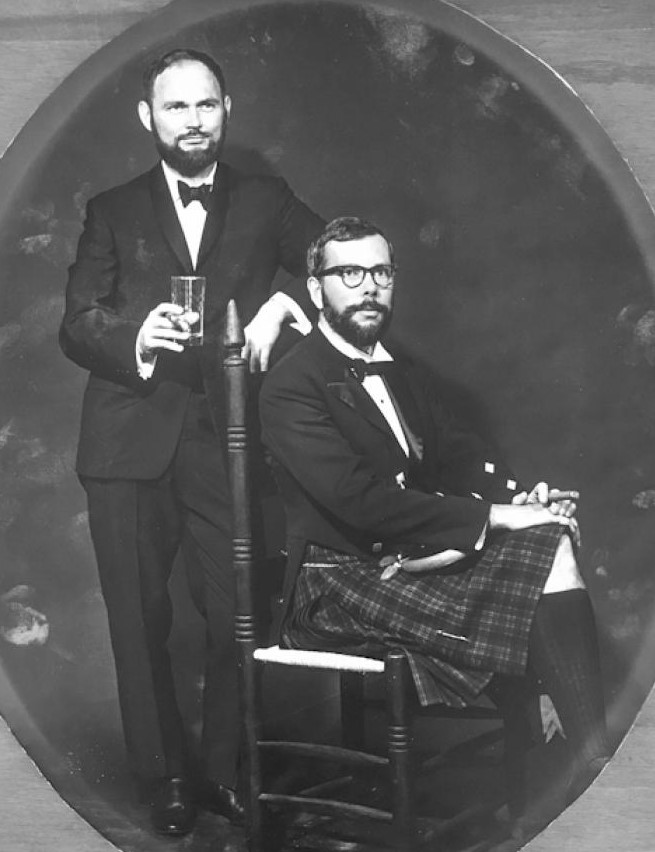 Michael and his team garnered respect as well from competing local architectural practices like Quartek Group, for the high caliber of talent, integrity and professionalism they have maintained for many decades. In the community, we have lost another great knowledge base that a consultant like Michael can bring to our local culture.
As a friend and colleague among the local Niagara architects, he will be dearly missed.
https://www.legacy.com/ca/obituaries/stcatharinesstandard/name/michael-zuberec-obituary?pid=202936249